The Mount Sinai Flower Shop can assist you with all of your floral needs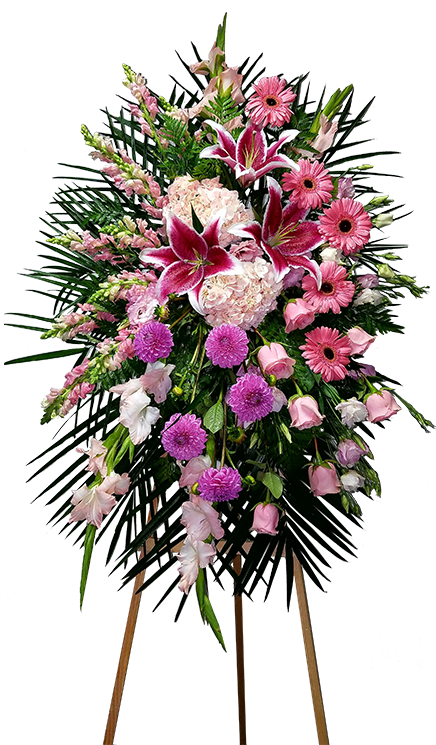 Please contact us at:
323-769-1338
On-Site Flower Shop at Mount Sinai Hollywood Hills
Today, many Jewish funeral services incorporate floral decorations and many park visitors show their respects by leaving flowers by the grave as a sign of their visit. For convenience, Mount Sinai has an on-site florist available at our Hollywood Hills park for flowers, custom floral arrangements, sprays and potted plants.
Our Memorial Counselors can also work with you as you are making your funeral arrangements for your funeral floral needs or to arrange for regularly scheduled floral placements in Hollywood Hills and Simi Valley.
Contact us to discuss scheduled grave-site placements for:
Birthdays
Holidays
Anniversaries
Mothers and Father's Day
Daily / Weekly
Let us create a custom arrangement for you!
Call 323-769-1338 or 818-433-2004 or visit Kreations by Karla for more information.